Thank you to all who have paid your 2022 Membership, but for those who
have missed the Facebook post, or don't do Facebook- Please see attached this years membership form, poster on Monday Mutterings and a Standing order form for Membership should you find this easier. Membership can be paid by BACS – Please use your surname as the reference Paypal – paypal account is perthshirecc@gmail.com  Cheque in the post By Card at Ringcraft Ringcraft re starts on Tuesday indoors with Puppy Classes at 7pm – still due to Covid these classes need to be booked in advance – so please contact myself or Louisa for a booking from – Saturday one Class outdoors Seminar – Conformation and Movement with Trainer Sheila Thomson on Sunday February 13th – £15 for Members £20 for Non. For all members who join us in the first quarter – the newsletter will have some fantastic discount codes for PCC members so be sure to do this early and not just with your show entries. Date for your Diary – Open Outdoor Show will be on the 14th May at Errol – Please all stay Positive for 2022 and Test Negative before attending any Perthshire Canine Club Events.
Click here for PCC Standing Order Mandate
Autumn news letter – Thanks to Debbie O'Brien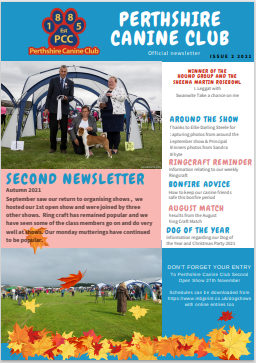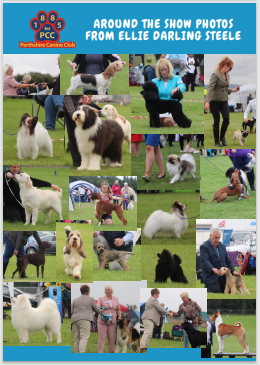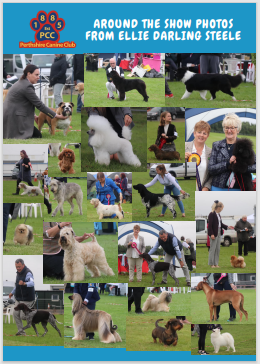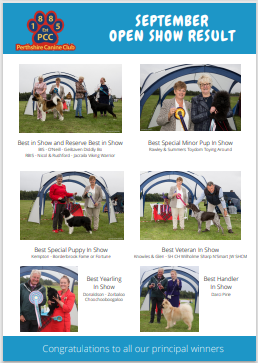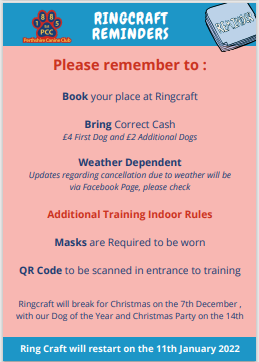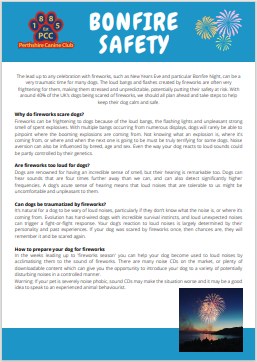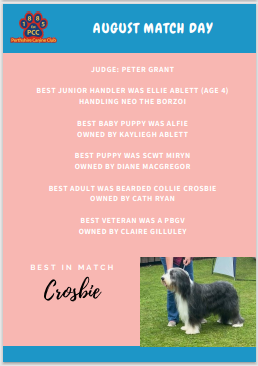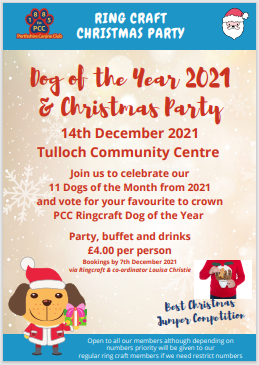 We have a few spaces left for our conformation and movement seminar.
Drop us an email to secure your space.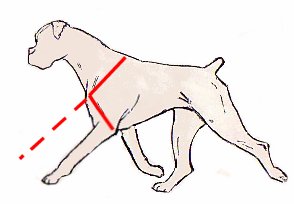 NOVEMBER 27TH
QR CODE
If you wanna beat the queue, be smart or organized here is the QR code for the Venue –
ENTRY & SPECTATORS
Track and trace is needed for all, this includes spectators, QR Codes will be available on entry, or hand in a completed track and trace form.
Doors Open at 8.15am – with
Perthshire Canine Club Starting at 9.15am

Tibetan Spaniel Club of Scotland not before 11am

Deerhound Club not before 11.30am

Scottish Utility Breeds Starting at 10.30am
Spectator dogs will be allowed with a £2 fee, and again they also need to complete a track and trace form – Spectator Dog.
COVID
Covid is still here to stay, and as these shows are being held indoors, Facemasks must be worn at all times in the halls, Toilets, Cafe and Bakery on Saturday – This applies to all 4 Shows.
Perthshire Canine Club

Scottish Utility Breeds Club

Tibetan Spaniel Club of Scotland

The Deerhound Club
Track and trace forms, must be completed by EVERYBODY – these must be handed in on entry to the venue – not once your dogs are set up. Please find attached.
Please print off and complete and bring with you COMPLETED to speed up the queue. We will also have again QR Codes for you to Scan also –
We ask that you all adhere to these LAWS to help keep the Covid vaccination requirement away from our beloved sport.
As with anything – if you have the symptom's please stay away – keep yourself and everybody else SAFE- Thanks you.
Perthshire Match Day August 2021
Judge: Peter Grant
Best Junior Handler was Ellie Ablett (age 4) handling Neo the Borzoi.
Best Baby Puppy was Alfie, owned by Kayliegh Ablett.
Best Puppy was SCWT Miryn owned by Diane MacGregor.
Best Adult was Bearded Collie Crosbie owned by Cath Ryan.
Best Veteran was a PGBV owned by Claire Gilhuley.
Best In Match was Crosbie.
Thanks to all who attended!
Monday Muttering News! 
Great line up! Keep us all sane and connected. 
See you there 🙂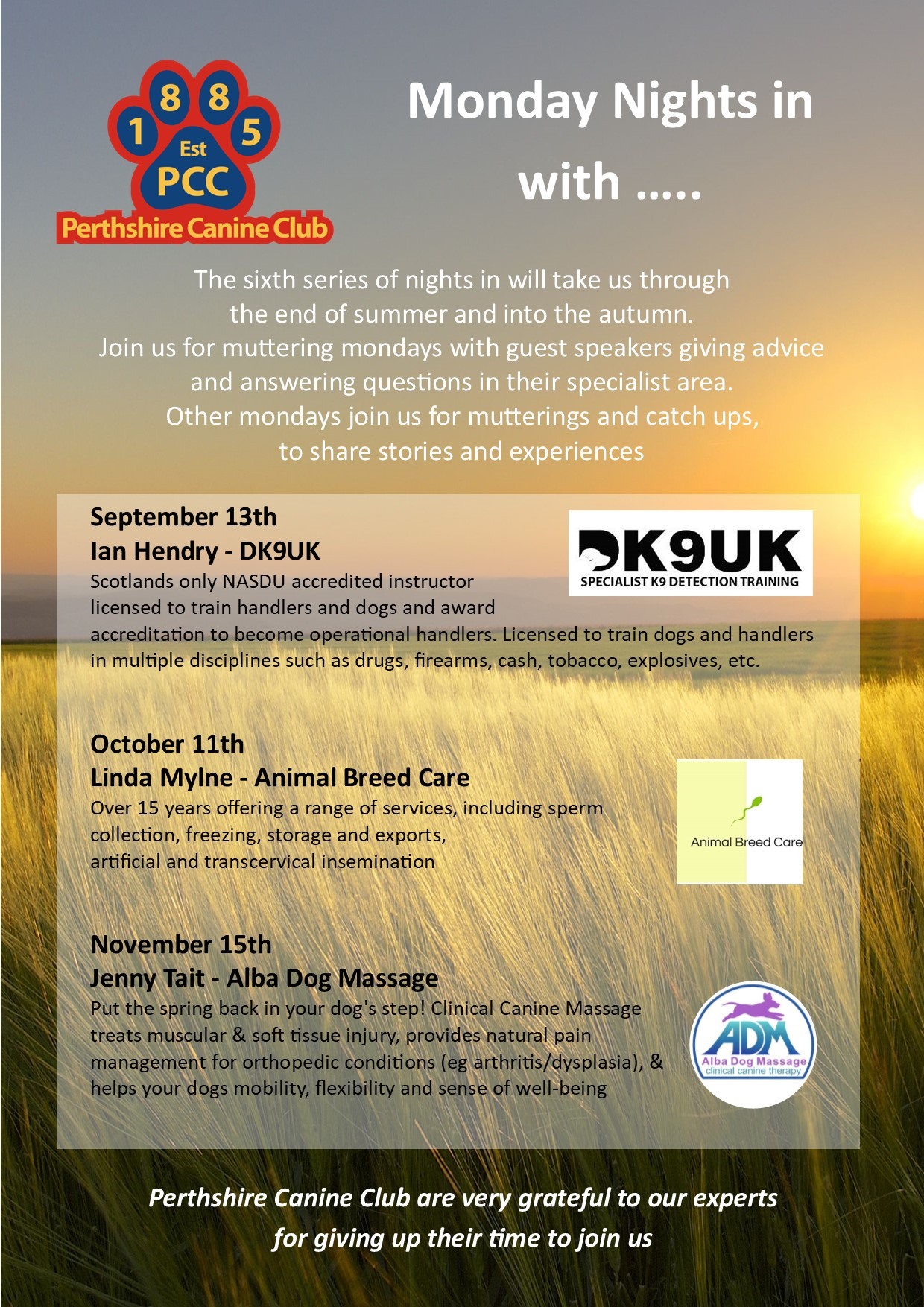 Guest Trainer – Ali Morton of Cotherstone Deerhounds & Dachshunds.
Breed mentor in Dachshunds & Deerhounds.
Sharing her tips and tricks for the show ring!
Ali has offered to write a small article next week as a follow up on her tips and tricks she has learned in her 40+ years of showing and producing champions and I will add to the Ringcraft page when she sends it!
Thank you Ali, much appreciated!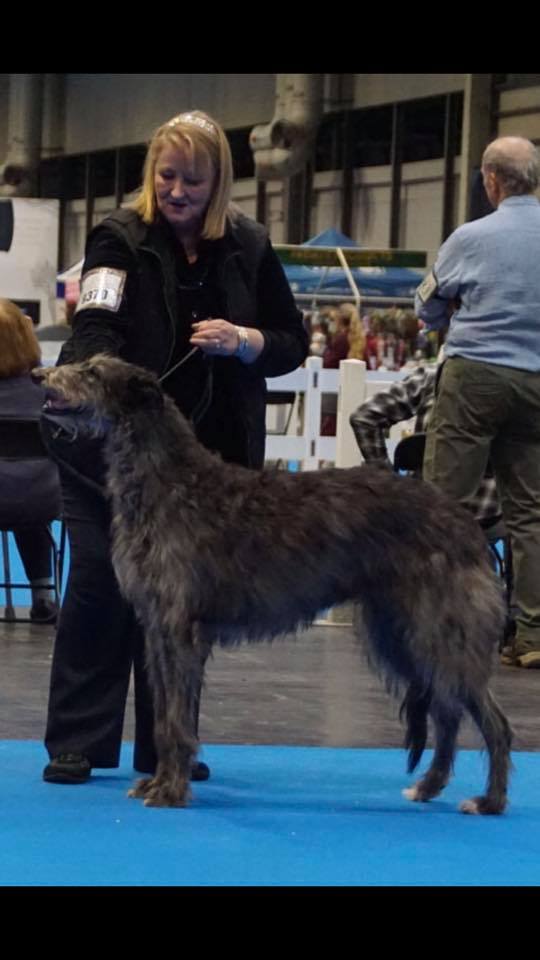 Lorraine Martin made us some amazing clip on hand gel bottles of hand sanitizer to keep the committee and officials safe at our show! Was so handy.
Thank you Lorraine, much appreciated it.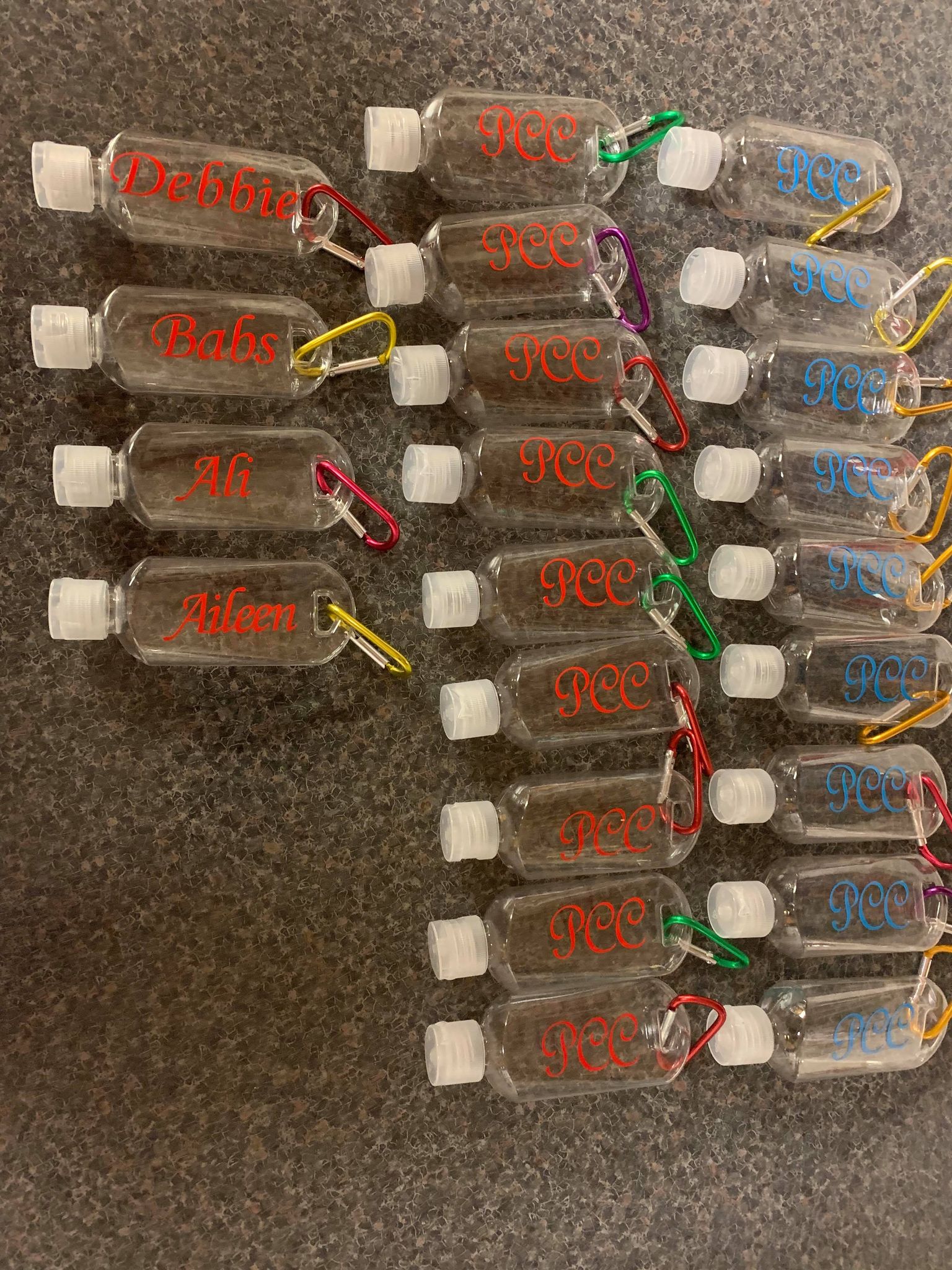 This is the current guidance we are using  for Perthshire Canine Club Ringcraft, should it change you will all be first to know…..also we don't yet have a date for access back to Tulloch either.
Professional dog trainers
Professional dog trainers may offer commercial training, provided the guidance on physical distancing can be adhered to. This would include:
remaining at least 2 metres from the owners of dogs under training
practicing good hygiene at all times, with regular handwashing both before and after any contact
dogs being trained should be kept on a lead to avoid contact with other clients or their dogs
In an outdoor setting, dogs from 4 households may be trained together, and no more than 15 persons may participate in an outdoor training session.
In an indoor setting, dogs from no more than 2 households may be trained together at a time; and no more than 8 persons may participate in an indoor training session.