Perthshire Open Show 2021
If anybody would like a schedule to touch and feel and complete with a pen…..just drop me a PM or an Email – admin@perthshirecanineclub.co.uk and we will pop it in the post.
Link to ZOOZA – Perthshire Open Show 2021
Online Deadline: 21 Aug 2021 – 1:00 PM
OPEN SHOW
(Held under Kennel Club Limited Rules and Regulations)
JUDGED ON THE GROUP SYSTEM
Show Opens 8:30 am
Judging Commences 9.15 am
* ALL JUDGING WILL TAKE PLACE OUTDOORS *
No Wet weather accommodation will be provided.
Please bring your own chairs. Gazebos will be allowed in the field, max size 2m by 2m.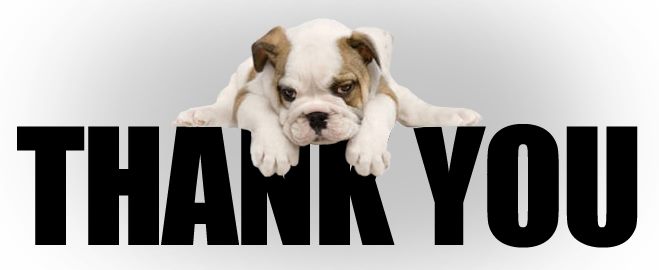 PERTHSHIRE CANINE CLUB COMPANION SHOW
To every body that mad today Fabulosa –
Our Sponsors, Storms Dog Food, Panbride Pets, Alba Canine Massage, Bits N Bobs, Perrault Perrault Rosettes, Ian and Laura Swanson, Burnvale Bassets, Ceannard German Shepherds, Selina Kim Vickerman-Prince, Mitchella Lhasa Apso, Pampered Pooch Dog Grooming, Lethnot Shiba Inu, Sharufa Ridgebacks and Lets go dog show training.
The amazing committee for all their hard work, both at the show and behind the scenes you are truly fabulous and their partners.
Our Stewards who ran the rings so well, Ruth for all the photos we are about to see.
You all for coming and supporting both Perthshire Canine Club and Search Dogs for Lots Dogs Scotland, and all those extra wee donations you made we are truly blessed to have great supporters.
Finally are fantastic Judges
Ian Swanson
and
Laura Swanson
for handling the mammoth task today, some truly stunning dogs.
Counting all done, 
Thank you to everybody who attended and donated, every penny counts – to coin a phrase!!
We had 276 dogs join us on Sunday, and what a glorious day we had…the total you have all helped raise for
Search Dogs For Lost Dogs Scotland is…..
£395.62 and the same for Perthshire Canine Club.
If anyone wishes for a pic to be removed please just drop me an email at
Regalstag@outlook.com
to save emailing the secretary to them message me. Also, if you want to add some pics, email me with them and I will pop them on!
Cheers!
Johnny 🙂